where we work with 4 people
who want to improve the way their bodies look and feel
free of charge For 12 weeks!
13th may - august 4th
Why do we run these challenges?
As coaches we want to give those that may be stuck in a rut with their health & fitness the chance to get out!
You may be lacking in motivation, not have the necessary knowledge to get to your goal, or just need a kick up the ass and some solid goals to work towards with us.
Some amazing results can be achieved in 12 weeks with our guidance, you can read about our last challengers below by clicking the images: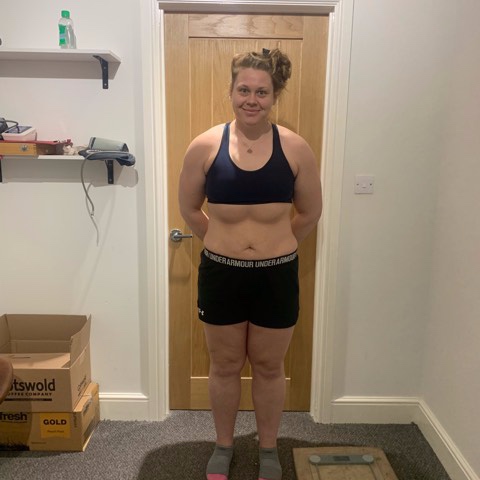 As coaches and a gym we give it our all with those on our 3 month transformation challenge, here's what you need to commit to:
3 of our Gym66 classes per week.
A minimum of 10k steps per day.

1 meeting with us per week where we:

Weigh in.

Take progression photos.

Take measurements.

1 social media check in per week.
Fill out the form below and tell us why we should pick you!