GYM66 Facilities
We are a no nonsense 6000sq ft. training facility priding ourselves with quality equipment, great training ethics and a positive training atmosphere.
We have worked very hard with our members, to provide a facility that caters for all varieties of training methods, and allows for exceptional results.
At Gym66 we also provide shower and changing rooms, fresh coffee and seating area, plus on-site parking.
Monthly GYM 66 Membership
only £30 month
Unlimited access to Gym66 training facilities
Changing and shower facilities
On site sports therapist
Coffee and seating area
On site parking
9 Squat racks
Dumbbells up to 70KG
Kettlebells up to 36kg
Functional training rig
2x flat, 1x Incline, 1x Decline, 2x Competition benches
2 cable machines
Lat pull down machine
Cable seated row
Chest Press and Shoulder Press machines
Leg press, Leg extension, Hamstring curl and Calf raise machines
Smith machine
Glute-Ham developer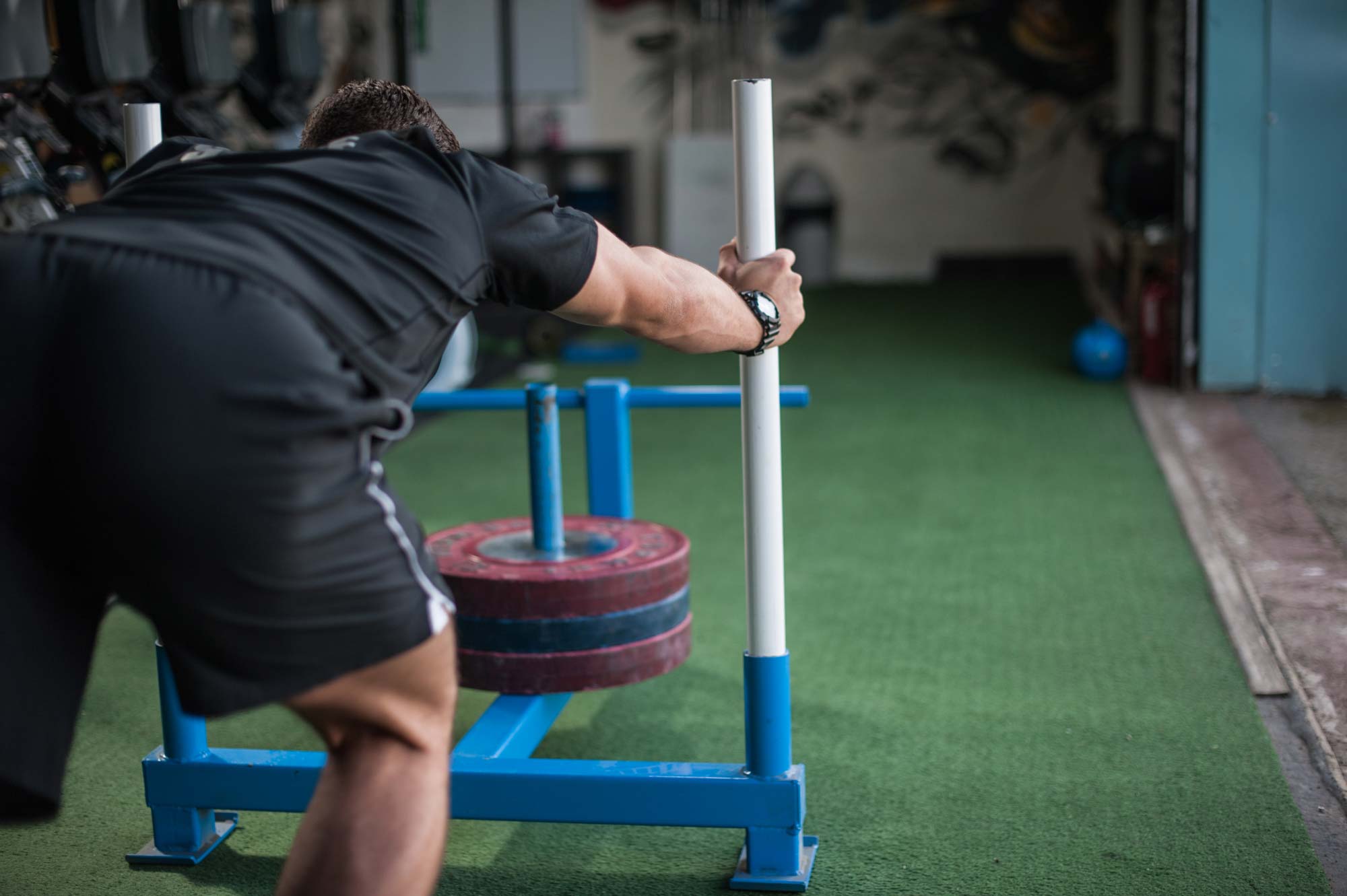 2x Tires
Sled
Prowler
Battle Ropes
Slam Balls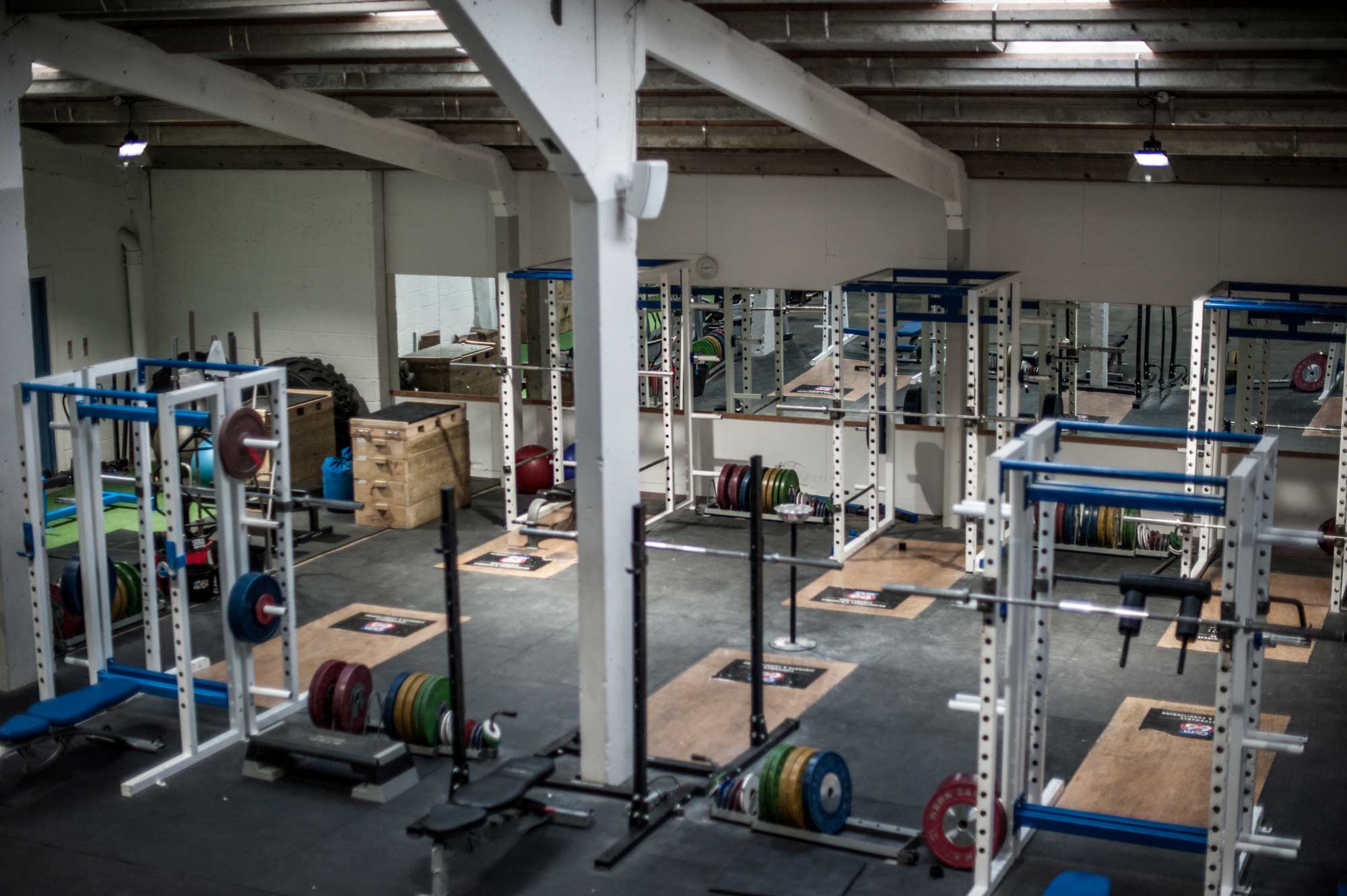 6x Werksan Olympic weightlifting sets
6 full weightlifting platforms
1x Jerk Blocks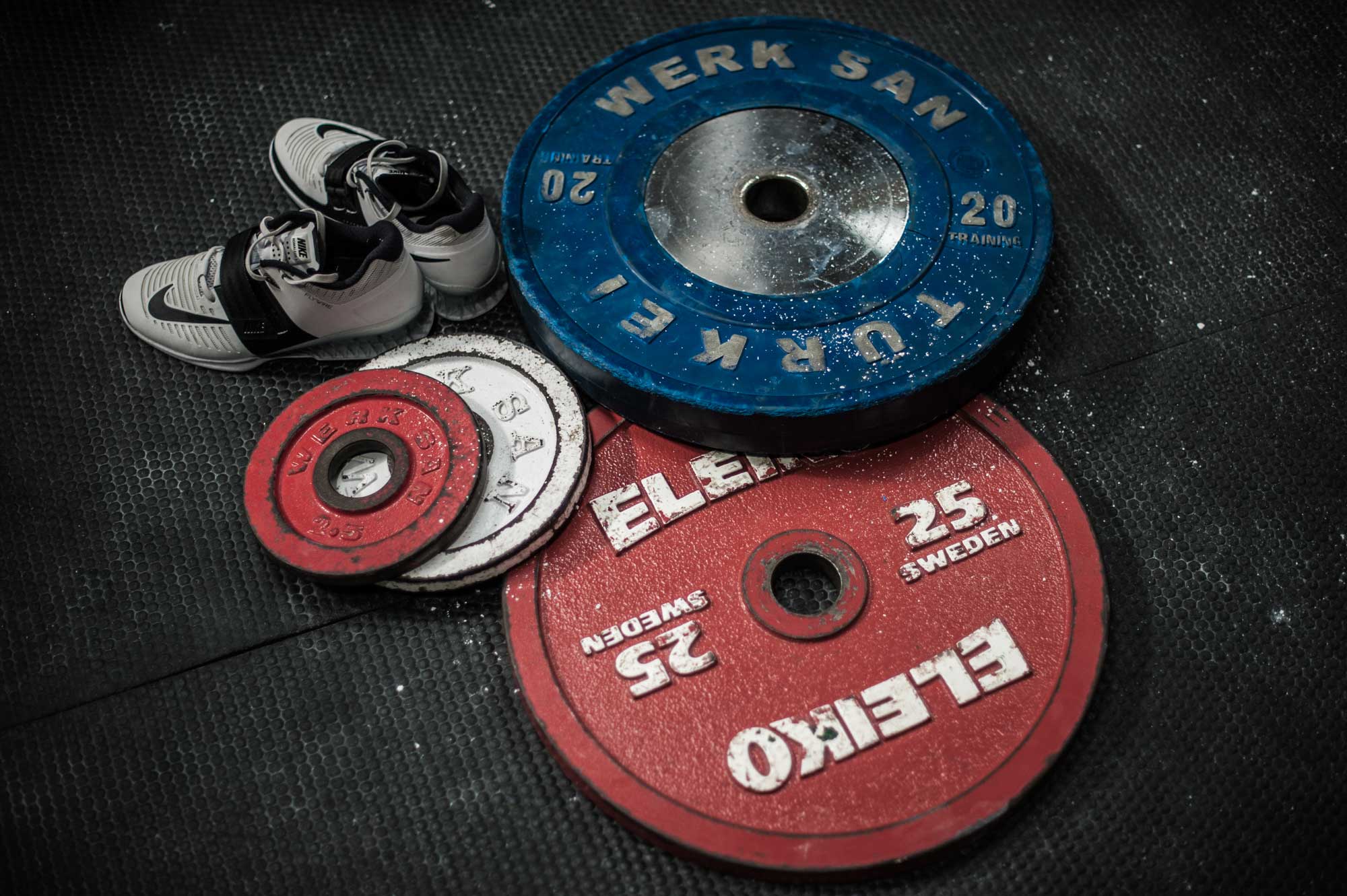 Eleiko powerlifting plates
1x Jerk Blocks
2x Competition benches
Competition platform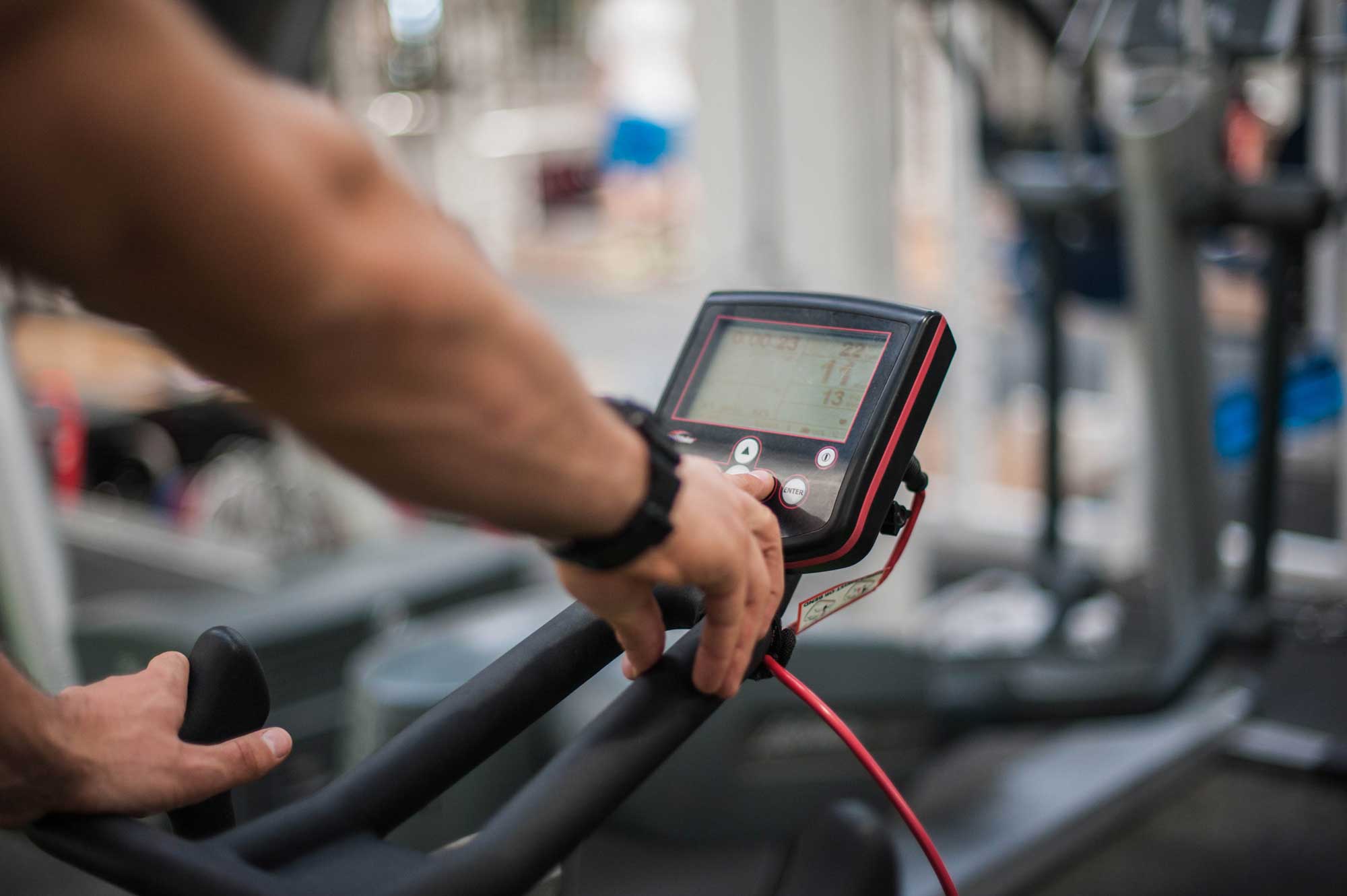 5x Concept 2 rower
2x Watt Bike Pro
2x Assault Bikes
2x Concept 2 Ski Erg
Treadmill
Cross trainer